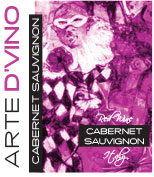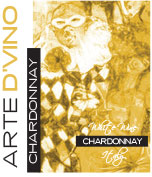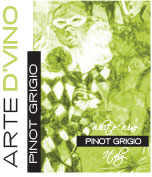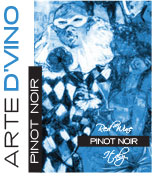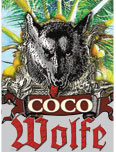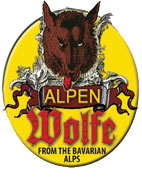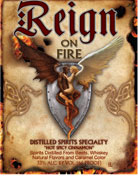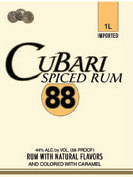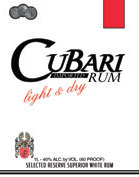 Last Call Distribution, Inc. is a leading beer, wine, spirits and liquor distributor in Florida. With facilities in Fort Myers, Florida, Last Call Distribution is recognized for strong focus on customer relations and brand-promotion across all markets including bars, clubs, restaurants, hotels, and consumer retail stores. Last Call also offers unique brands such as Alpen Wolfe, 305 Vodka, and Cubari Rum.
Alpen Wolfe
Alpen Wolfe is an herbal liquer straight from the Alps. With a bold flavor and cinammon finish, this tasty liquer is best served chilled.
305 Vodka
305 Vodka is a premium vodka that is as smooth as it is sophisticated. A soft taste and texture make this vodka a popular addition to any cocktail.
Cubari Rum
Cubari Rum is a white rum with a mild flavor and light body. This is a perfect rum for mixed drinks that do not have a need for bold rum flavor.
Cubari Spiced Rum
Cubari Spiced Rum is a dark rum with a bold and delicious Caribbean rum taste. Served up on the rocks or smooth, this is a perfect way to start your night!